Problem
Do you suffer from chronic fatigue, mood swings, poor digestion, regular sickness, or chronic skin rashes?  Do you feel exhausted but can't sleep well?  Have you seen your doctor and been told you're fine and handed an anti-depressant?  Are you CERTAIN there is something off?
Perspective
Perhaps the perspective of the practictioner should be considered.  You see, for the most part, medical doctors see "in range" and "out of range".  But what happens if YOUR normal doesn't fit in these arbitrary ranges set by lab algorithms?  Whatever happened to OPTIMAL range??  And what happens if it's not diseased based?  Most conventional medicine doctors see "disease" and "well".  If the criteria for disease isn't met, then you're fine.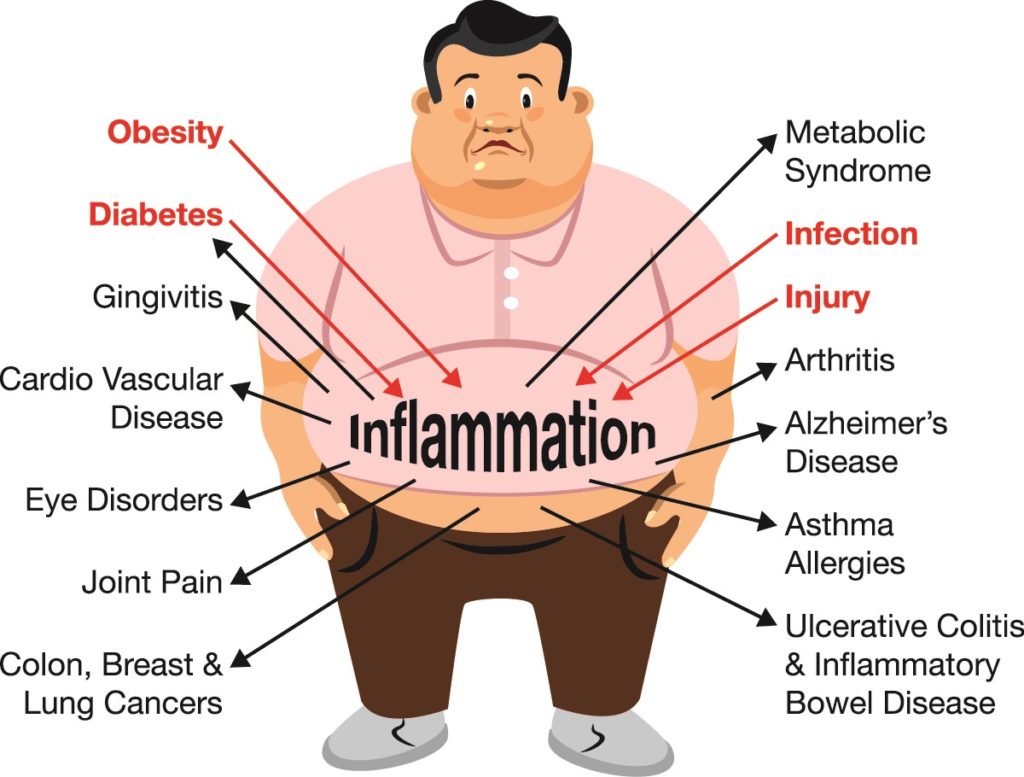 You know better.  The model of healthcare is broken.    You need a new set of values and lines to help meet your needs.  You need a practicioner who sees connections and root causes, not merely numbers and ranges.
Personal
The Metabolic Code is a revolutionary way to assess your symptoms and link them to systems in the body.  Using the questionnaire, your answers reflect the status of  your Five Triads of metabolism: Energy, Resiliency, Endurance, Detoxification, & Potency.  After taking a comprehensive family and personal history, specific diagnostic testing is available to show you exactly how your symptoms are influenced by your physiology.
Plan
From weight loss to lack of sleep, our assessment leads us to a personalized plan just for you to help you regain your best life.  Meal plans, exercise plans, supplementation for corrective physiology, and suggestions for lifestyle modification assist you in creating the life you envisioned.
Check out one of our tools, the Metabolic Code.